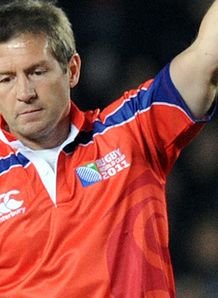 Well the Welsh will still be emotional, and there will be lots of questions about if Alain Rolland was right to Red Card Sam Warburton for that tip tackle.
Unfortunately for the Welsh, yes he was.
The iRB have been stamping down on Tip tackles and Spear Tackles since 2007 and have ...